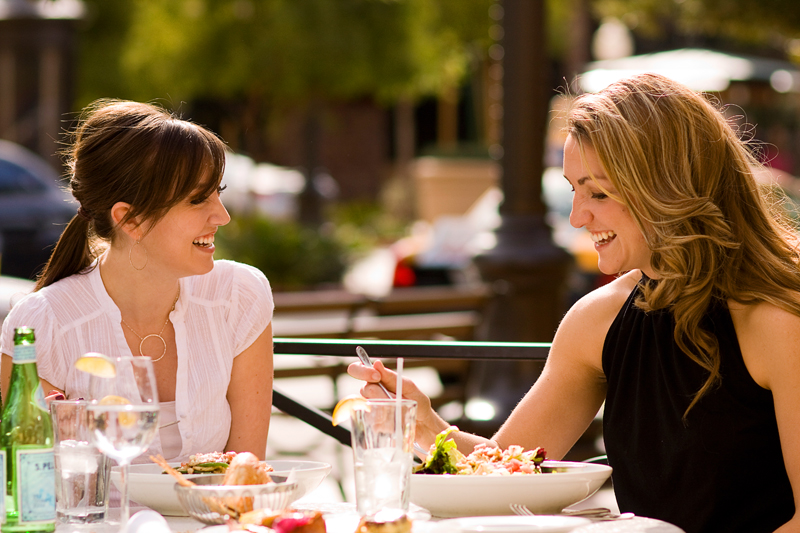 There's been a lot of talk recently about the top 2%.  The 2% I want to talk about today are not necessarily the top 2% of taxpayers, although some are.  Ask yourself, if you COULD be in the top 2% that earn enough to make them the top taxpayers would you want to be?
I haven't been an employee since 1996.  I am what is referred to as "psychologically unemployable".  Perhaps you've considered whether or not you have what it takes to start your own company.  I'm going to share the business plan I use for my Bioceutica business.  It is a business based on sales and leadership so it is different than the plan I used when opening my daycare business.  Daycare income is capped.  Once you're full, you're full.  How to get full and stay full is a blog for another day.  Today let's talk about a very simple plan that can be implemented alongside your full-time job and your family obligations.  It's as simple as 1,2,3.
1. Daily goal:  Do your daily training in the morning.  This builds your skills, knowledge and belief.  You decide how. (recorded calls, reading your company newsletter, online company training, 30 minutes reading personal development, meditation, etc)
1-note of gratitude to someone – This puts you in the right frame of mind.
2-follow up calls – Don't do more until you have finished step 3.  You're stalling.
3-"asks" – for an order, an appointment, to attend an event or to try a sample, etc.
2. Weekly goal:  Generate $(specify amount) in sales each week.  You decide how.
1-event (3 + people) -That's one evening a week.
2-one-one presentations – coffee, lunch….
3-autoships  – online site -This takes time to build.
3. Monthly goal:  Find someone who can count to 3 and do what you're doing each month.  Duplicate yourself.  If you find 12 leaders in a year you will change your life and theirs!
This business plan is simple. The hard part is having the discipline to work each day.  If you cannot do this you need to evaluate whether or not you really have what it takes to be in business for yourself.  It's ok if you don't.  It's not for everyone.  In fact, it's not for most.  We call those people employees.  But for the 2% who are determined to achieve their dreams, no matter what, it's the only way.